Paying Your HOA Assessments Online (Illinois Only) Follow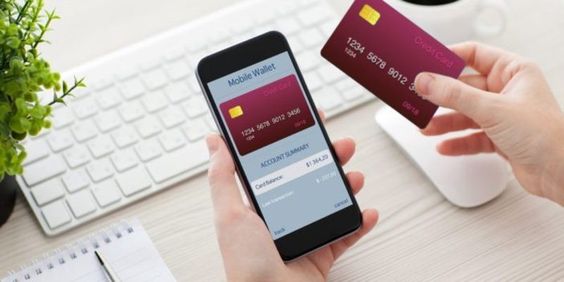 Here's a fast and easy way to pay your association dues! Please follow the instructions below on how you can do it through our Resident Center.
Instructions to submit a payment:
1. To get to the portal login page, go to https://www.westward360.com and click on "Client Login". Or go you may also go to https://westward360.managebuilding.com/Resident/public/home.
2. Enter your login credentials in the Email and Password fields. Then click the Sign in button.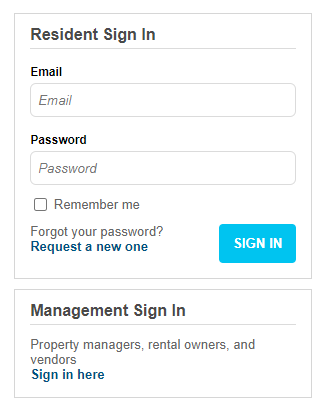 (Need help logging in, or setting up your account? Send us a quick message at your Association's dedicated email address, give us a call at 773-572-0880 [option 0], or chat with us online here)

3. On the Home page, click on the "Make payment" button to get started on submitting a one-time payment.

(Don't see "Make payment" or "Set up autopay" next to your current balance? Your Association may not yet have ePay options available. If your Association recently changed to become under Westward360's management, please allow one week from the first day of management for the option to become available. Otherwise, please reach out to us via your Association's dedicated email address, or give us a call at 773-572-0880 [option 1] for more information and additional assistance)
4. You will then be routed to the "Make payment" page, where you would be asked to enter your account information.
For credit card payments(w/ 2.99% convenience fee):
Amount of the payment

Name on the card

Card number

Expiration date

Billing address

Select payment date
Important note: The Resident Center only allows credit card payments made through Visa, Mastercard, and Discover.
For bank account payments:
Amount of the payment

Choose account type(checking/savings)

Customer's name

Routing number

Account number

Select payment date
4. Click on "Next".
5. Click the "Submit Payment" button to complete the payment.

**IMPORTANT: Please note that all payments through our ePay setup, whether through credit card or EFT/ACH, and whether one-time or autopay, may be subject to convenience fees charged per transaction. Your total amount charged will be shown as your payment is processed. Fees are subject to change at any time without prior notice.